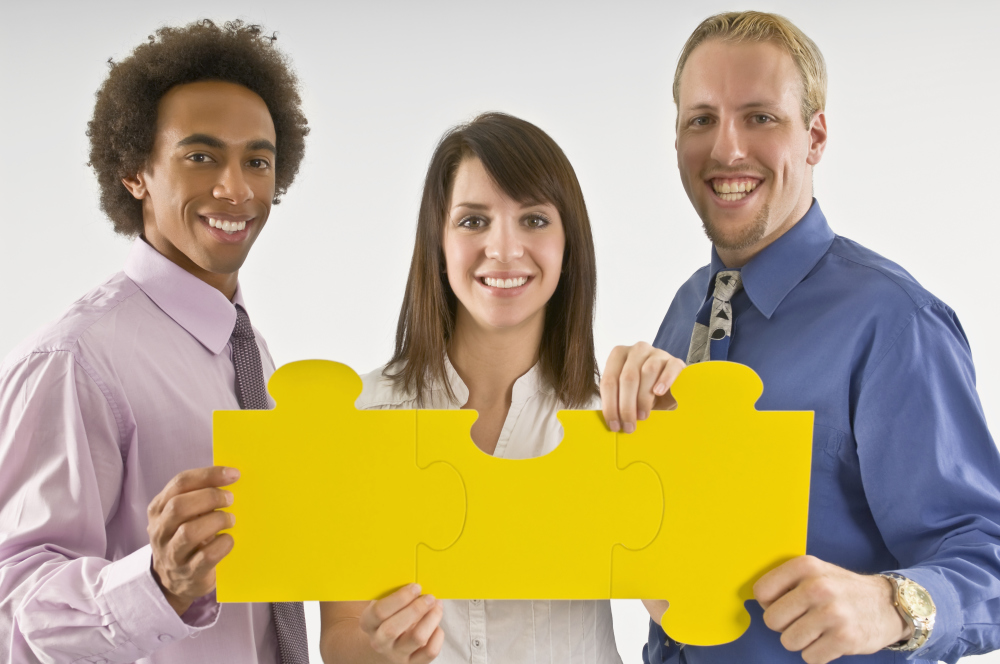 Business Process Management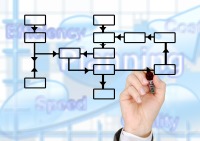 Business Process Management (BPM) is a systematic approach to making an organization's workflow more effective, more efficient and more capable of adapting to an ever-changing environment.  It's an overall good practice used by organizations to establish unified processes and capture baseline data, prior to improving processes.

Operational Excellence Deployment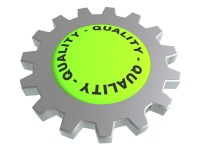 Lean Six Sigma (LSS) is a methodology aimed at eliminating non-value added processing steps and reduces variation in a process.  LSS is a flexible methodology that can be applied to any industry/line of business and provides a consistent measurement/benchmarking across organizations

We specialize in consulting services for organizations within the financial industry, seeking improved performance, efficiency and effectiveness.  Through the analysis of your current state environment, our cutting edge tools are utilized to acquire effective solutions.  Our core focus includes implementing Business Process Management, Lean Six Sigma and Strategic Innovation. The following is a high level outline of our strategic approach:

Organizational training at all levels for each core focus

Templates and tools for each core focus

Technology recommendations

Development of organization specific deployment/sustainability model

Governance models for each core focus

Organizational readiness review and recommendations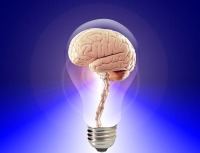 True innovation moves in a completely different direction than the corporate strategy.  While the corporate strategy is aligned to the business' current vision, mission and the vehicle on how to get there.  When we combine "Strategy" and "Innovation", we imply that while strategically moving towards an organization's current mission/vision, we will also work through innovation in a controlled environment in order to design the future strategic direction.  Processes can only be improved so far before innovation must emerge in an effort for an organizatoin to maintain a competitive edge.