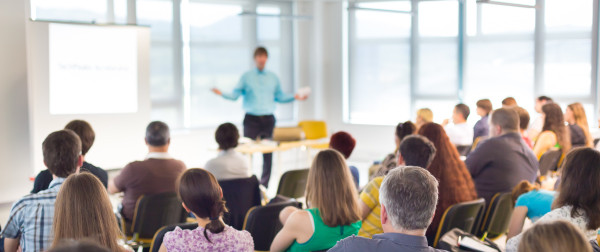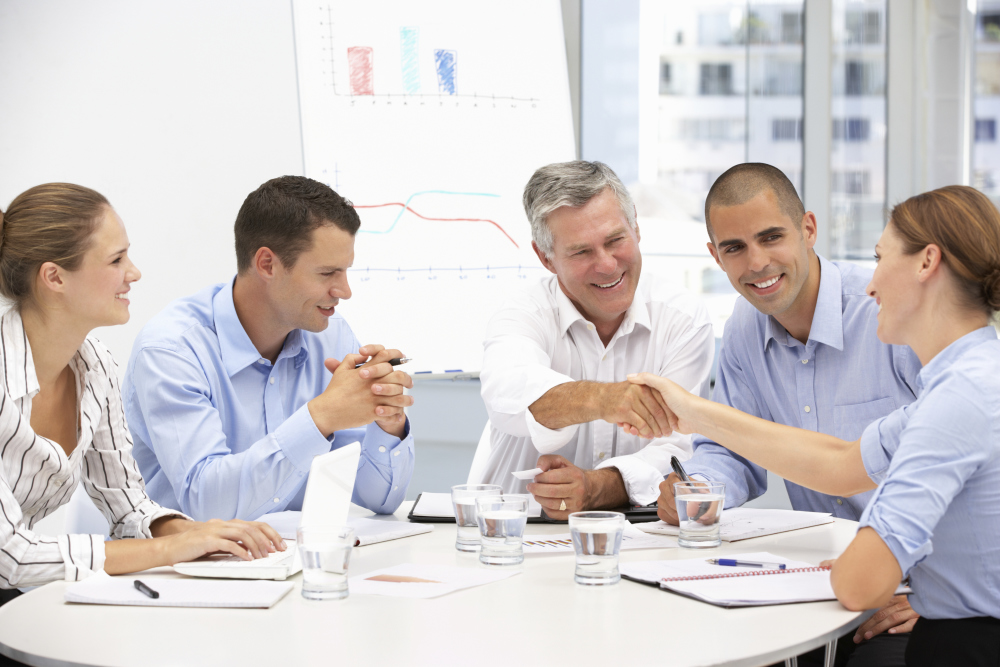 We specialize in consulting services for organizations within the financial industry,  seeking improved performance, efficiency and effectiveness.  Through the analysis of your current state environment, our cutting edge tools are utilized to acquire effective solutions.

We understand how valuable your time is and how special projects can deter you from your day to day responsibilities.  Our Project Management solutions enable organizations to continue doing what they do best, while we handle temporary projects that add value to your organization.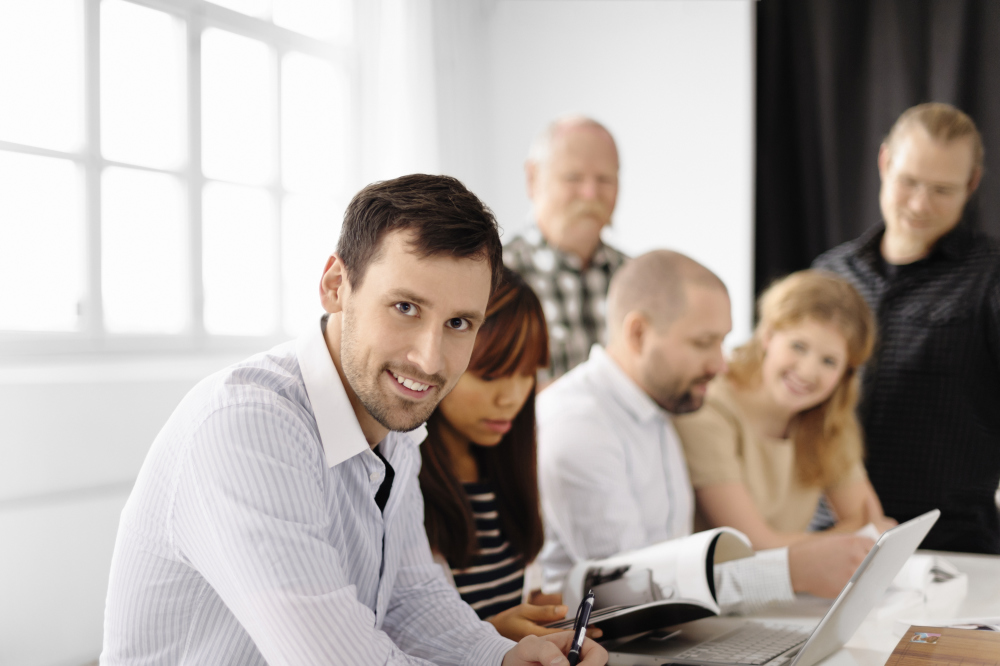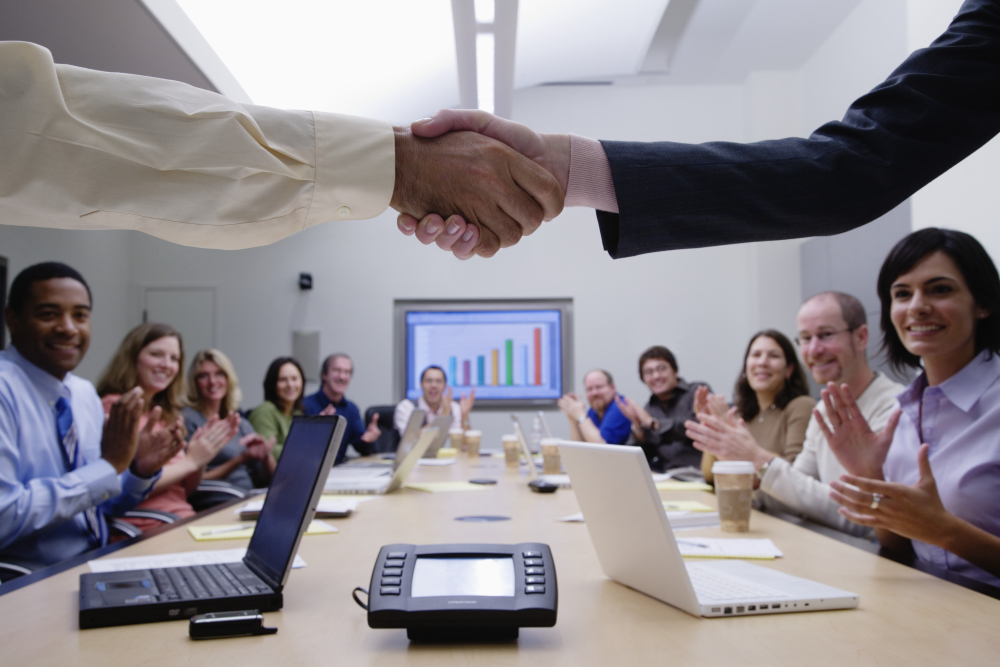 We help train individuals get their PMP & LSS certifications at affordable prices in our metro Detroit location and online.

We also offer:  Project Manager, Industry Specific, and Agile/Scrum training.

A sound business foundation is the key to a successful business.  We partner with new and established businesses to customize a system within the organization that will decrease costs and increase revenue, ultimately making the organization profitable.